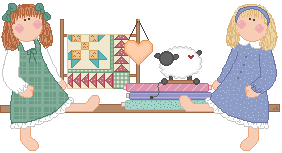 * Beary Banner Exchange *
I've met so many nice people through the making of my webhomes. I consider you all friends!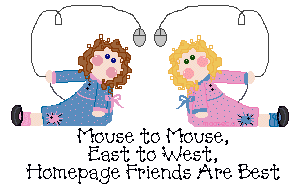 My banner was made for me by Camille, visit her beautiful graphics site below!



Hi friends....due to the large number of banners the Den is getting, I've decided to have a "Post-your-link" page..so please post your link with BabyBear below...I'd like to get a nice big list going! :0) Please take my banner if you'd still like it, and link back to http://members.tripod.com/mybearden/home.html


Baby Bear's Free-For-All-Links
Post a link to your Web Site in Baby Bear's Free-For-All Links page... Click Here.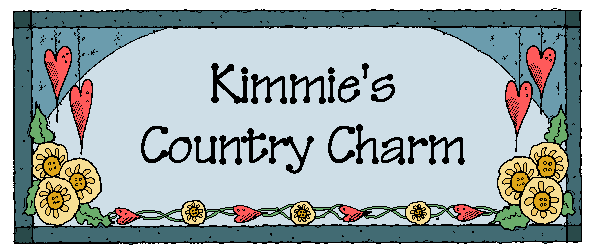 Let's Keep on Touring the Den!
Back/ Home/ Teddy Bear History/ My Adopted Bears/ My Bear Globes/
Beary nice Poetry/ Beary nice Links/ Beary yummy Recipes/
My Adopted Angels/ Beary Good Causes/ Missing Children
Banner Exchange/ Beary nice Webrings/
Are you a Stay-at-Home-Web-Mommie? Would you like to be a part of my forum? Please click on my house to enter, we'll discuss subjects with other SAHM's!
*Please come visit my forum anytime! My door's always open!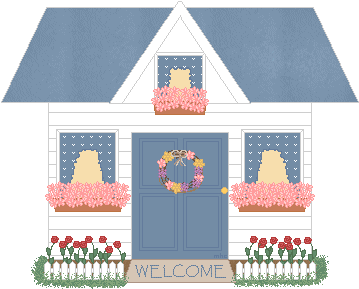 Special Thanks to
These beautiful graphics made by


Midi By Gendron Design Desk
Forum & LInks Page Courtesy of




Come back and play with us again soon!
~ Just bookmark us! ~
(((Hug
)))
My Bear Den~A Beary Cozy Place Created by Sandi, February 2000