Hi friends! Here are a few of my favourite beary nice snowglobes my owner has collected for me! More to come!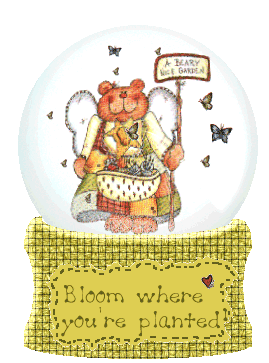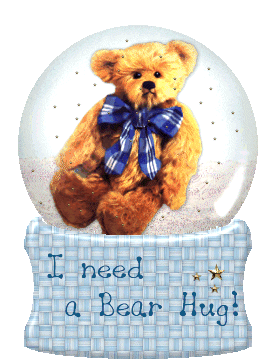 Courtesy of Birklea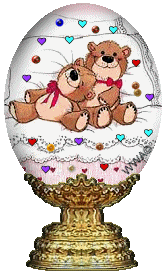 Courtesy of Web With Art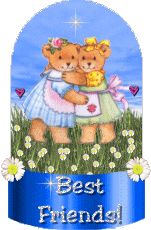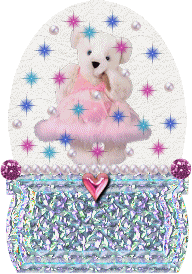 Courtesy of Kimmy's















Thanks for coming by to see our beary nice snowglobes!
We couldn't bear to be without them! Come back soon and see our new
additions!


Click on the star to send me an e-mail!
: [View My Guestbook] [Sign My Guestbook]


Please leave your pawprint above!




Where shall we go now?
Back/ Home/ Teddy Bear History/ My Adopted Bears/ My Bear Globes/
Beary Nice Poetry/ Beary nice Links/ Beary yummy Recipes/
My Adopted Angels/ Beary Good Causes/ Missing Children/ Banner Exchange/
Beary Nice Webrings/ Beary sweet Awards/ Win my "Beary Cozy Home" Award/

Special Thanks to
midi by Gendron Design Desk
Script provided by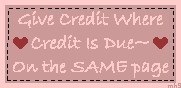 Come back soon! Bye now!

(((Hugs)))

My Bear Den ~ A Beary Cozy Place Created by Sandi, February 2000