*WHAT'S NEW IN JUNE IN THE BEAR DEN*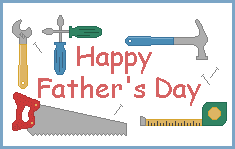 Hi friends! How are you this lovely June day?


What's new in the month of June in my Bear Den? Well,
*Father's Day* of course!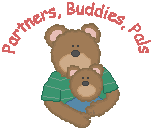 I love you, Dad! :0)
Dad's are special, I love mine very much and he is my true hero, and for my husband who is a wonderful Father....
Happy Father's Day, Daddy, from your 2 little girls who love you!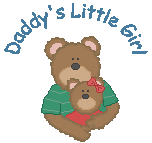 Love, your Daughters XO
Not much else knew for June, I've been very busy packing because.....YIPEE!!! WE'RE MOVING!!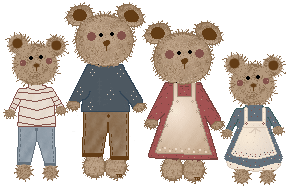 I can hardly wait! My family and I are moving next month so I'm busy getting things organized to move to our new "den"!
HAPPY SUMMER, EVERYONE!!
Please drop by my Bear Den News page often,
I usually update every few days!
(((Hugs))) Sandi

back to my main directory and site map

Special thanks to
Scripts by
Midi by Gendron Design Desk
My Bear Den~A Beary Cozy Place Created by Sandi, February 2000

(((Hugs))) Sandi