Welcome , Mommies!


Hello, I'm Sandi! No, Iam not expecting, I just still haven't lost the tummy from having my 2 kiddies! LOL :0)
(This pic looked just like me, I had to use it! Thanks, Sheryl!)
(I'm going to start my excercises on Monday...LOL!)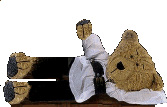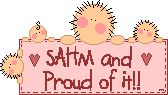 Anyways, on to other things! :0) I am a 32 year old Stay-at-Home-Mommy of 2 beary wonderful daughters. They are the light of my life. Heather is 10, and in school all day, and then there is Jenna, who is 2 1/2 and basically runs my life! She is a typical toddler; she runs me ragged! I absolutely love staying home with my children,,,,but I do get lonely every now and then for the company of another GROWN UP! (Hubby works late hours and I don't know many people in the city) So, I have created a forum for Stay-at-Home-Web-Mommies! I hope you will join me in discussing anything you like, related to staying home with our children...I need something else besides BARNEY to amuse me! Ha ha...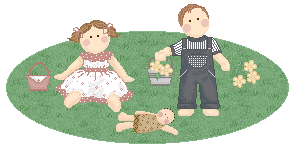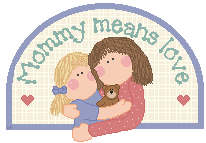 So, If you are a Stay-at-Home-Web-Mommie, like me,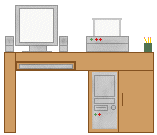 and would like to come in for a tea and a talk, please come join me in the Mommie's Forum! I'd love it.....

Just click on my window and come on in!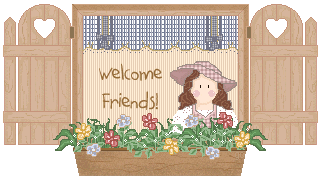 Scroll down first :0)


I answer all e-mails!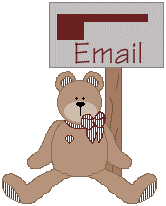 Or sign/view my guestbook if you'd like! Thank you :0)

(Back to my Main Page and Site Map)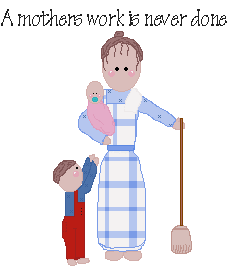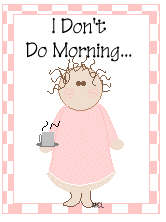 Special Thanks to



midi by Gendron Design Desk
Guestbook Courtesy of
Pacifier-baby: http://home10.inet.tele.dk/free/index.htm
Forum Graphics & background made by

Forum Courtesy of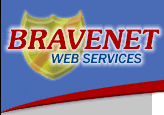 My Bear Den~A Beary Cozy Place Created by Sandi, February 2000