~

Anne Geddes Babies

~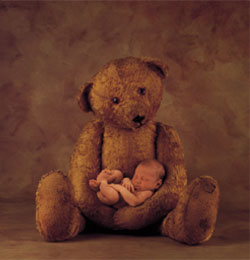 Welcome! Are you an Anne Geddes fan like me? I *love* her beautiful Baby Photography. The babies are completely adorable.... and I always wondered how Anne got them to fall asleep in all those stange poses!! :0)

If you're not a fan of Anne Geddes Babies, then you just might be after your visit here! :0) The tea is just about ready....help yourself...and enjoy your stay!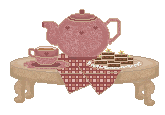 We will begin our tour of some of Anne's work in a moment....but first, a little bit about the Artist herself...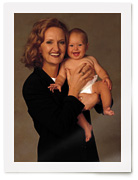 Born and raised in Queensland, Australia, Anne Geddes has always been interested in the strength that a photographic image could hold. In her mid-twenties, she began experimenting with the family Pentax K1000, developing her signature style of structure and immediate visual impact.



One of the world's most respected and successful professional photographers, Anne has captured the imagination and hearts of people around the globe. Her distinctive, award-winning images of children grace greeting cards, calendars, books, stationery, photo albums, and an array of other fine products, and are currently published in over 50 countries, spanning North America, Europe, the British Isles, Australia, New Zealand, South America, and Asia. Some 11 million books plus many more millions of other non-book products have been sold worldwide.


Source: Anne Geddes Offical Website

Ready to see some of Anne's beautiful work? Just click on the Photo Album, and enjoy!


Would you like an Anne Geddes Screensaver?

Click on the baby powder!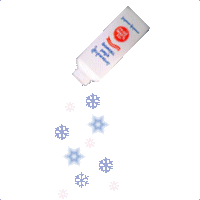 Or click on the tub-babies to send an Anne Geddes Postcard!


How about an Anne Geddes Mousepad!!
Then click on this priceless treasure....

.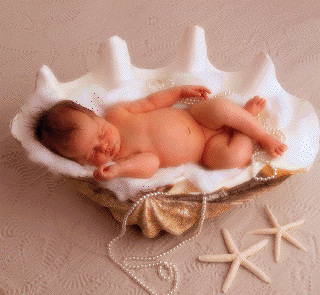 When you're ready to go back to The Den, click on my banner for some more browsing! Lots to see!


~ I'd love to hear from you!~


Special Thanks to

Guestbook courtesy of
Midi by Gendron Design Desk
Scripts courtesy of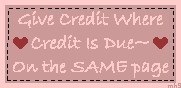 "My Bear Den~A Beary Cozy Place" Created by Sandi, Feb. 2000

"Sandi's Anne Geddes Collection" Created by Sandi, April 2000


*This website is not affiliated with the Official Anne Geddes Website. Photographs owned by and copyright Anne Geddes. Images have been borrowed for personal use from the Official Anne Geddes Website at www.annegeddes.com*

Visit Anne's Official Website here